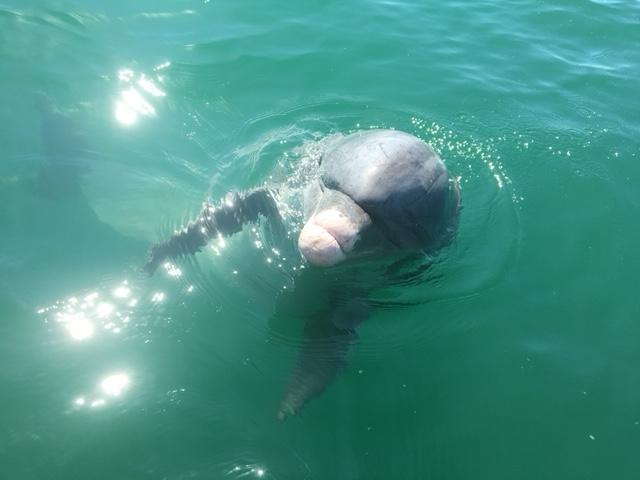 Customizable Boca Grande Boat Tours
Here at Anchors Away Charters we also offer Boca Grande Tours and Cruises that can be customized. For instance, but not limited to, Sunset Cruises, Sightseeing, Sandbar Excursions,Burial At Sea,or Nature Tours. The options are endless because it's your time and your trip.
Whether you are local or planning a vacation to the Sunshine State, Anchors Away Charters can help you have an amazing time with a Boca Grande Boat Tour or excursion. Additionally, the trips can be customized to your needs and preferences. What better surprise than to take the family for a day of fun in the sun, a day at the sand bar, a sunset cruise, or maybe just checking out the wildlife? The options are endless and as a result, you will make memories that will last a lifetime! Book your Boca Grande Tours & Cruises Today!!
Safety is our number one priority on your Boca Grande Tour!
In addition to having over 38 years of local knowledge, Captain Jeff is a United States Coast Guard Licensed Captain. You can be assured you are in good hands because safety equipment is always on board, including offshore type 1 life preservers, epirb emergency locator device, satellite phone, NOAA gps tracking device, and VHF radio. In addition, Captain Jeff is certified in CPR and First Aid.
Send a message to Capt. Jeff with any ideas or questions you might have and see below for trip details.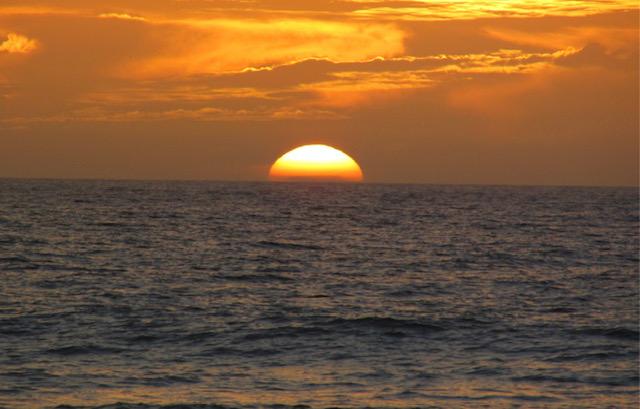 This is a private trip for up to 6 guests with a PM departure time based on time of year. Trip will be approximately 1.5 hrs.  On this cruise,  first we will travel through the intracoastal water way and the surrounding Gasparilla Sound waters where you will see a variety of wildlife which will possibly include Dolphins , Pelicans, Ospreys, Manatees, Eagles , etc. Then, as the sun goes down, we will get in a prime position and as a result you will have the best opportunity for the most breathtaking sunset you will ever see.  So all you will need to bring is your camera and a cooler with any refreshments you would like.
Price: $350.00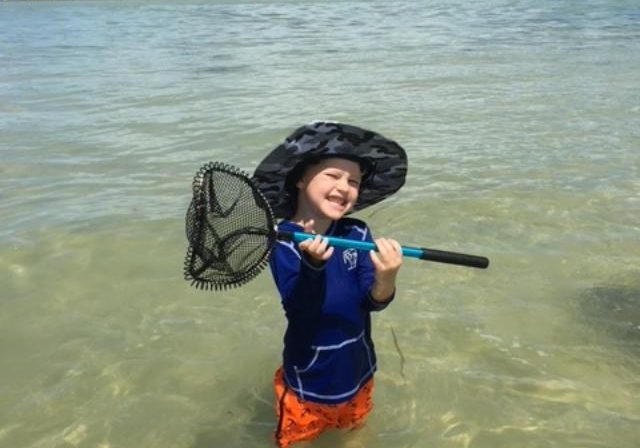 This a 4 hour private trip for up to 6 guest with a departure time of either 9:00 am or 1:30 pm. On this cruise, we will travel over to one of the local sandbars for a day of fun in the sun where you can spend the time doing whatever you desire. For instance, you could go swimming, float around with a cold drink, go snorkeling, or go shelling. It's your choice, so all you need to bring is your cooler with any refreshments, snorkeling equipment, floats, camera, and sunscreen.
Price: $400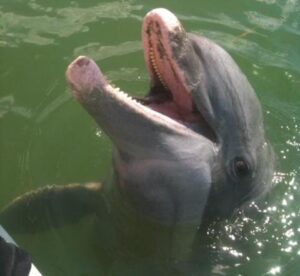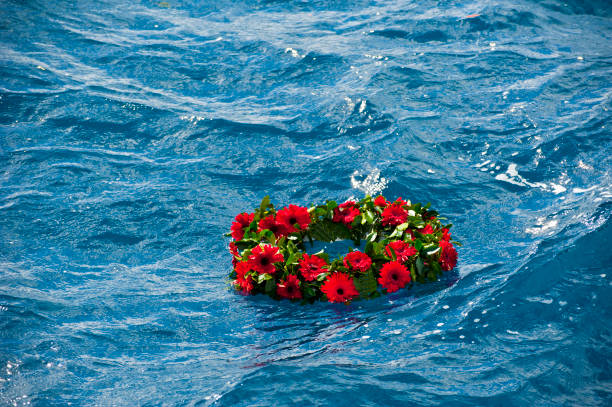 At Anchors Away Charters, we understand how difficult it is to lose a loved one. Did your loved one enjoy the coastal beaches? Or, was the open ocean meaningful to them? Our burial at sea, will give you and your family a serene and private memorial environment to say your final goodbyes - a touching moment that will be forever embedded in your hearts. Our charter boat can help you scatter ashes at sea for groups of up to six passengers present for the burial at sea. Precise GPS coordinates of the spreading of ashes will be recorded. Biodegradable urns and flower wreaths are allowed and designed to float away from the boat gently. We discourage scattering any non-biodegradable items along with ashes.
Price: Up to 6 passengers - $350.00
Often families cannot venture to sea or attend a scattering ashes at sea memorial service. With our Unattended Service option, let Captain Jeff bring the cremated remains on an ocean voyage for you. Contact Captain Jeff to set up details.
Price: Unattended Service - $250.00
Book Your Boca Grande Tours & Cruises Today!
Tour and Cruise reservations require a $50.00 deposit
The captain may postpone/cancel trip due to poor weather conditions or other reasons at his discretion. Trips cancelled by the captain will receive a 100% refund.
The captain will email you within 48 hrs of your reservation with an itinerary of your trip including all the details.
A full refund is issued for all trips canceled with at least 14 days notice. However, inside of 14 days the deposit is forfeited, and for cancelations inside of 3 days or no shows the day of the charter the full amount will be due and will be charged to the card you used for deposit.
Things not to bring-non prescription drugs, glass bottles, black soled shoes, firearms, aerosol sun block.
Things to bring-Drinks(alcohol is allowed), snacks, a small cooler, a hat, rain gear, sunglasses, sun block (non aerosol), non marking white soled shoes(flip flops are ok)
Trips depart from Gasparilla Marina. Please arrive 15 min prior to scheduled departure. Pick up can also be arranged from the Little Gasparilla Island Docks as well as the Pink Elephant docks on Boca Grande.
Gratuity is not included. Customary is 20% of the price of your charter.